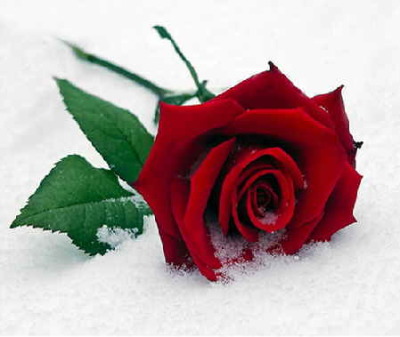 Blake Family Music & Photography

Delivering The Magazine Wedding Experience Without the Magazine Price.
10 Osborne Court
Fairfield Me 04937

William's Mobile Phone:. 207-660-1535
Danielle's Mobile Phone: 207-314-7591

For Entertainment business contact: Wjblake14@gmail.com
For Photography Business contact Danielleblakephotography@gmail.com
Blake Family Music and Photo features a very unique aspect to wedding planning. We offer the option of being booked together or as a separate entity. By offering this kind of availability we can cater to even the most complex of wedding planning situations. Plus, who doesn't love making your event planning a lot easier, by being able to cross two important details off your ever growing list of things to book and buy for your event.
 

​​Say  you will share with me one love, one lifetime.

Say the word and I will follow to you